Dhigali Maldives: It's more Real in Raa [VIDEO-REVIEW]
It's more Real in Raa
'Untouched', 'Unexplored' and 'Remote' are 3 words to describe Raa Atoll. And Dhigali Maldives is the address you can not miss there.
REMOTE 
It's "Better in Baa" has always been the claim of the only UNESCO Biosphere in the Maldives: the famous Baa Atoll with high biodiversity of marine life and many great luxury resorts. Have you been there already? Or maybe like us, you simply ADORE to explore more and more? Travel then a little bit further (Raa Atoll is north to Baa and Male Atolls and it takes approximately 45 minutes of scenic seaplane flight) and discover why it's more Real in Raa.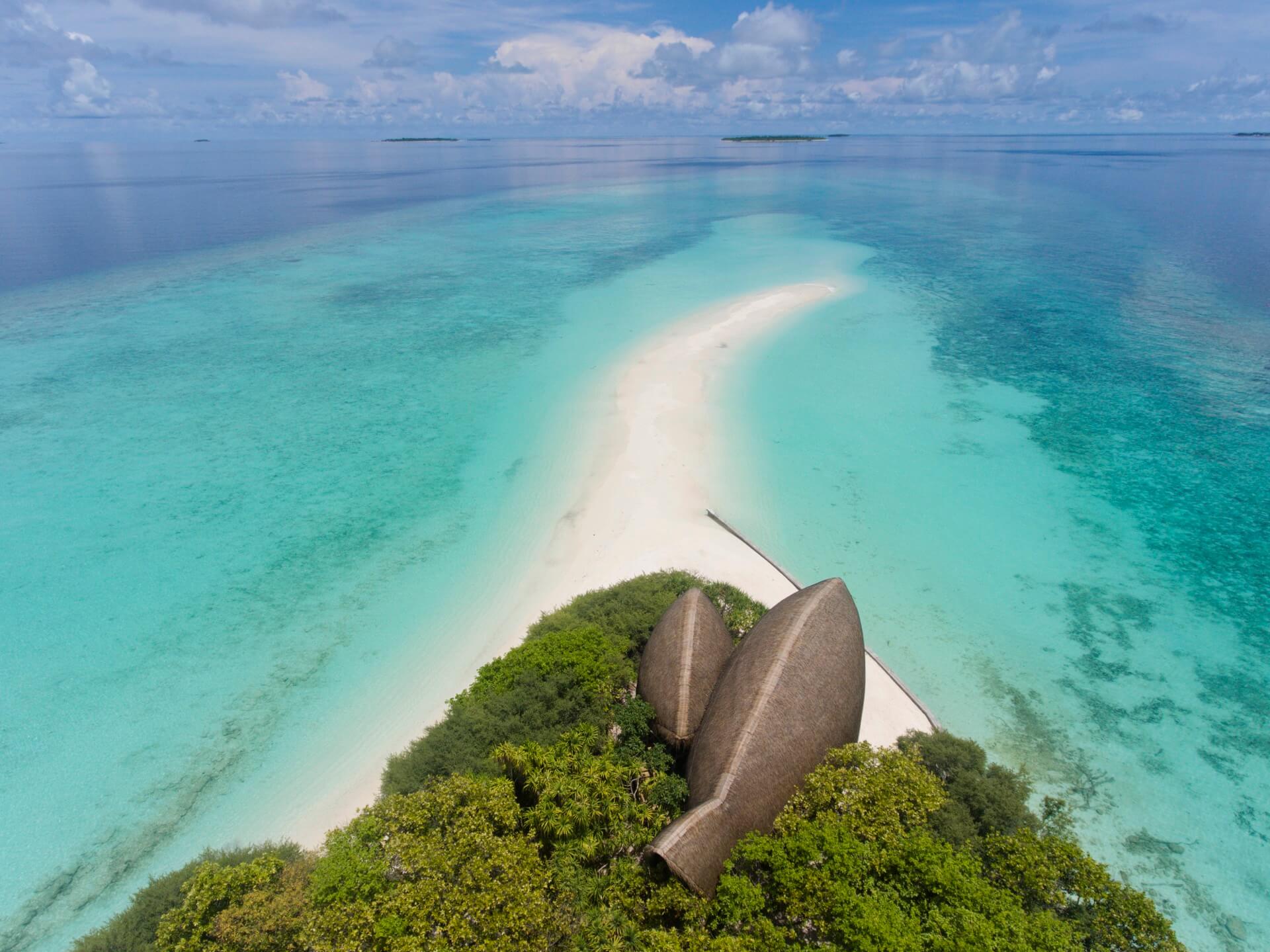 UNTOUCHED
Beautiful and sensitive ecosystemof Raa Atoll remain absolutely unspoiled until the first resort in the beginning of the new millennium introduced Raa to guests worldwide. Since then, the exclusive Raa Atoll was slowly getting more attention, and this is how Dhigali Maldives came to life.
Opened in June 2017, Dhigali Maldives knew very well how to preserve this fragile and unexplored natural beauty of the island. It's indeed the heart and soul of this resort, where all the 180 villas were built carefully around the palm trees, mangroves and lush vegetation of Dhigali Island. If you stay in one of their Deluxe Bungalows, perhaps you will need to go through a small jungle straight to the ocean. We told you: it's more Real in Raa.

UNEXPLORED
No matter which atoll we discover, the real beauty is happening under the surface. In Dhigali the house reef is teeming with marine-life and all the water villas are close enough to the lagoon to keep the reef as untouched as possible. Lion fish, eagle rays, turtles and manta rays can be easily spotted by snorkelers while small caves located on the south western part of the island awaits with its treasures for divers.
Dhigali is an answer for those who can't imagine great holiday in the Maldives without exploring all the culinary treasures available on the island. Dine Around All Inclusive in Dhigali Maldives gives you access to all the restaurants and bars including the signature 'Battuta' Restaurant.  The specialist Asian Restaurant was named after Ibn Battuta, one of history's great explorers. Ibn Battuta, when he was just 21, started his journey from native Tangier and covered 44 modern countries, had numerous adventures, few marriages, several children and also spent a great deal of time in the Maldives, especially in Raa Atoll.
And you? Ready to become the next explorer of Dhigali Maldives and Raa Atoll?